(China Glass Network) China Guangzhou Glasstec Expo 2019 was held from 22th to24th, August, 2019.
According to the organizers, there were a total of 33,917 visitors in the three days; the realization of on-site transactions and intentional signing was more than 50 million yuan. Compared with previous years, the overall size of this exhibition increased by 18.6 percent than last year, overseas customers increased by 31 percent. Many network digitization and intelligent glass displayed at this exhibition would cast development format of existing glass industry.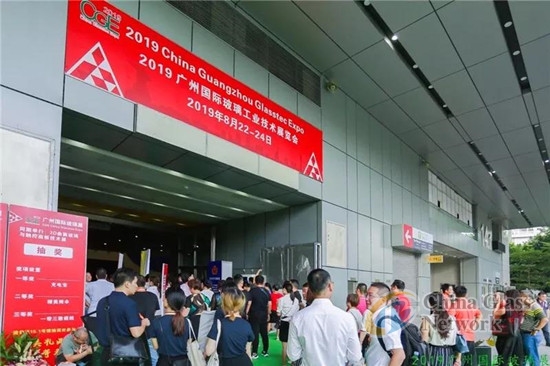 China Glass Network, as a special support media unit for the Guangzhou Glass Show, gave the broadcast through news, videos, live broadcast and deep coverage. At the same time, a service booth(Booth No.: C006) was also set up on the site, which is specially designed to provide one-stop service for the domestic and international glass industry.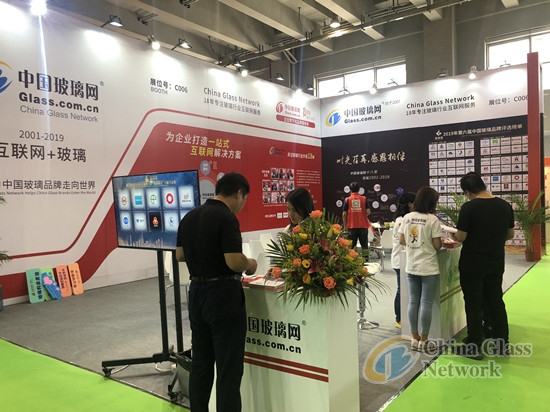 China Glass Network(C006)
Let's look at some new innovation products.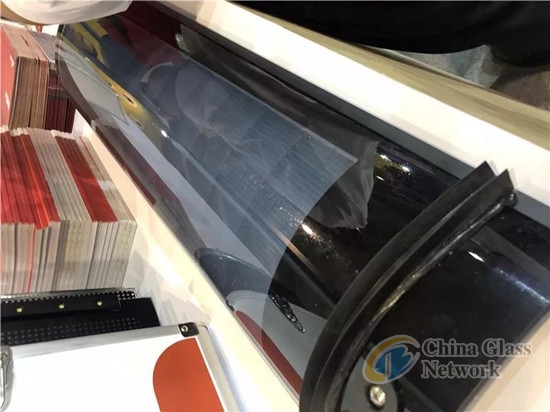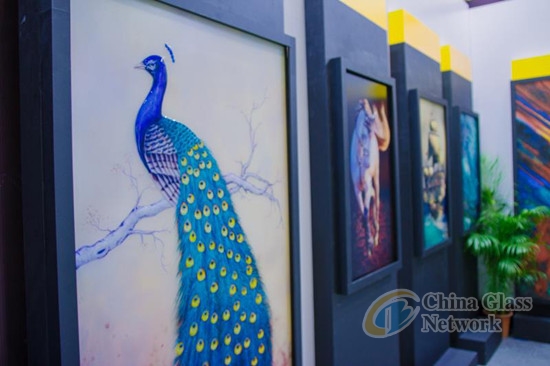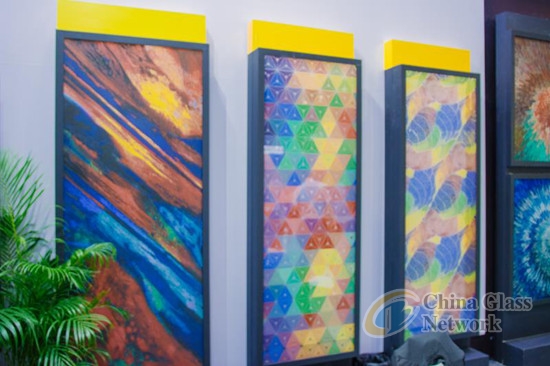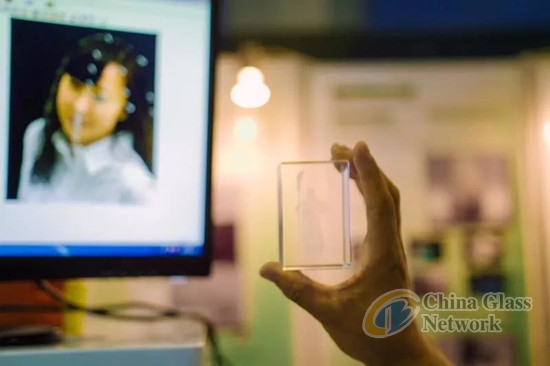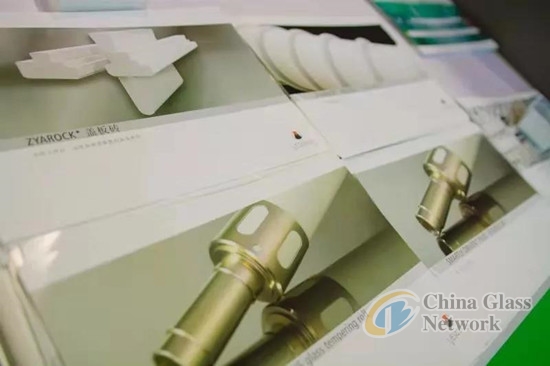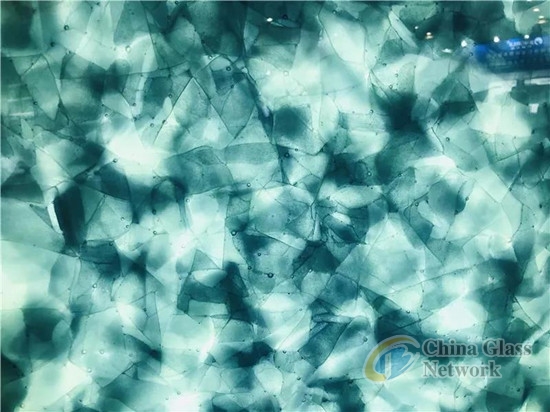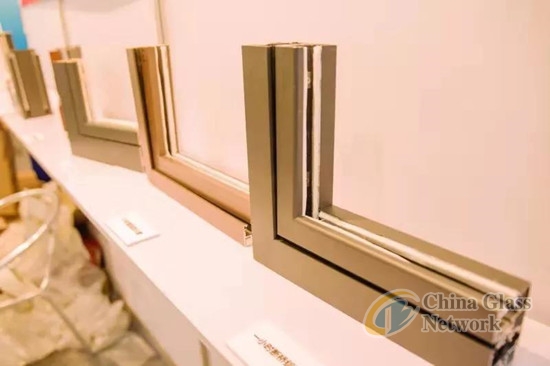 Some exhibitors' booth.