Held every three years, AusFenEx aims to provide unprecedented access to the largest gathering of this often challenging, difficult to reach market demographic.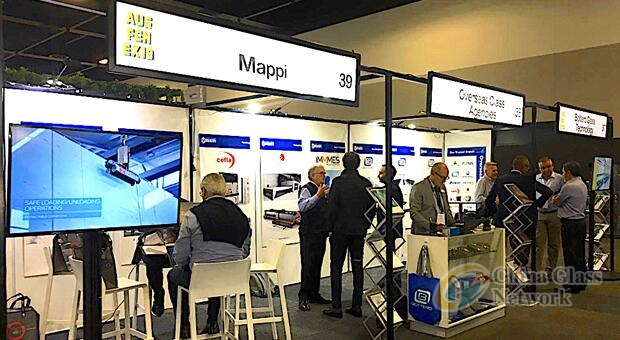 Glass Australia, the AGGA's national conference and trade show, and Fenestration Australia, the national conference and exhibition of the AWA, NSSA and SIA, have traditionally provided a forum for their respective memberships and industry leaders to present their projects and research, exchange ideas, and interact with their colleagues and industry counterparts.
AusFenEx19 attracted many delegates who came to discover new innovations, technology and work practices while learning about all the key issues affecting the industry, all this set against the backdrop of a fun and informative networking environment.
In three days Mappi met many people who love innovation, technology and best practices, discussing with pleasure the new frontiers of the glass industry and practical needs waiting for customized solutions.
Mappi would like to thank OGA, Overseas Glass Agency, their precious partner in Australia, always supportive with their passion and competence.