Verifiedmarketresearch has published a report entitled Global Construction Glass Market Research Report 2019 that is a detailed observation of several aspects, including the rate of growth, technological advances and various strategies implemented by the main current market players. The report is based on a collective analysis of data, which is obtained through primary and secondary research. It provides a systematic approach to the current and prospective scenario of this market.
According to Verified Market Research, The Global Construction Glass Market valued at USD 103.4 Billion in 2018 and projected to reach USD 177.54 Billion by 2026, at CAGR of 6.95% from 2019 to 2026.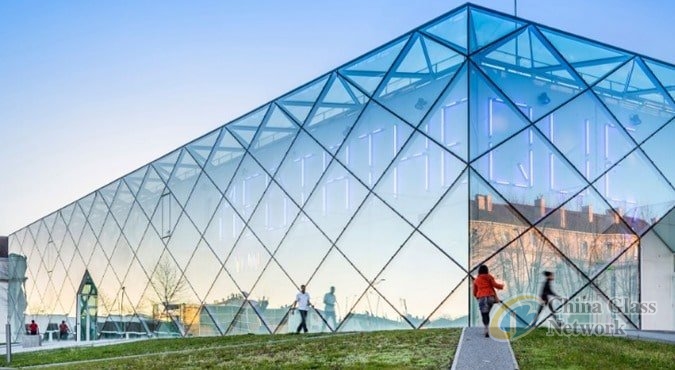 The major manufacturers covered in this report- Asahi Glass, Central Glass Co. Ltd., China Glass Holdings Limited, Guardian Industries, Nippon Sheet, Glass (NSG), PPG Industries, Saint-Gobain, Schott AG, Sisecam Group, Xinyi Glass Holdings Limited.
What is Construction Glass?
Looking at its broad spectrum of properties Construction Glass is one of the most widely used construction material. It is typically translucent glazing material; used for external walls and windows. It offers numerous physical and chemical properties like for instance, it is chemical and electric resistant, flexible in molding, and is not affected by climatic conditions making it the most sustainable option in construction businesses as a building material. Moreover, due to technological advancements in construction glass, it has become lighter and tougher than the traditional ones.
Global Construction Glass Market By Product Type

Low-E Glass
o Soft Coat Low-E Glass
o Hard Coat Low-E Glass

o Solar Control Low-E Glass

Special Glass
o Flat Glass
o Toughened Glass

o Laminated Glass

o Others (Mirrored glass, Annealed glass, and Patterned glass)

Global Construction Glass Market Application
Residential
Commercial
Others
Market Segment by Regions, regional analysis covers 2019-2025:
North America (United States, Canada and Mexico)

Europe (Germany, France, UK, Russia and Italy)
Asia-Pacific (China, Japan, Korea, India and Southeast Asia)
South America (Brazil, Argentina, Colombia etc.)
Middle East and Africa (Saudi Arabia, UAE, Egypt, Nigeria and South Africa)