They were meant to be futuristic marvels, allowing thrill-seeking tourists to feel like they were walking on air.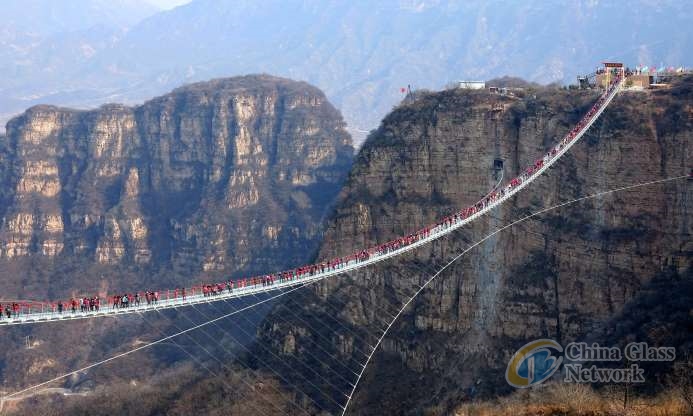 The Hongyagu glass bridge, which stretches 488 metres between two steep cliffs.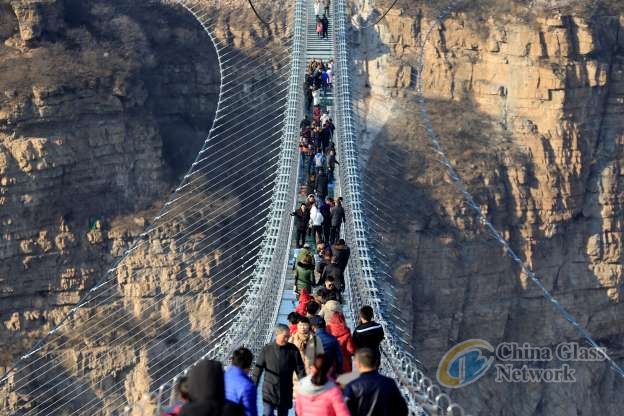 Tourists walk on the glass-bottomed suspension bridge at Hongyagu Scenic Area on December 26, 2017 in Pingshan, Hebei Province of China. The 488-meter-long bridge is four meters wide and hangs nearly 218 meters above the valley floor. Around 600 people can cross the bridge at the same time.
But China's growing obsession with glass bridges may be coming to an abrupt end, after a series of accidents led one province to close down all its glass-bottomed attractions.
Hebei, a scenic mountainous province in northern China, has quietly closed all 32 of its glass bridges, walkways and mountain viewing platforms over the past year for safety reasons, according to Chinese state media CCTV.
Among the attractions that have been closed is Hongyagu glass bridge, which until recently held the title of the world's longest glass bridge. Not for the faint-hearted, or for those with any whiff of vertigo, the glass structure stretches 488 metres between two steep cliffs and is paved with more than a thousand panels of glass.