Batch and cullet plant specialist ZIPPE from Wertheim, Germany, is meeting a strong increase in demand for engineering services. With 100 years of experience in this sector, ZIPPE is a recognized specialist by customers worldwide.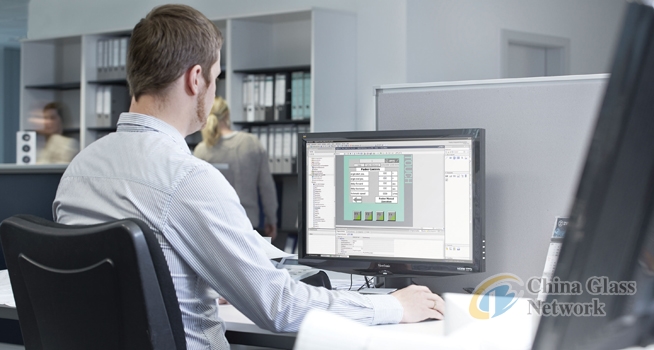 ZIPPE's engineering services encompass basic engineering, layout engineering, detail engineering, also for building permissions, tendering services, feasibility studies, steel structural drawings, including statics and load plans etc., all in the fields of batch and cullet plants.
The German company has been on the forefront of technology for the past 100 years, which is more important today than ever because the trade reports that glass producers are outsourcing more engineering resources than in the past, as they increasingly focus on the production, marketing, and sales of high quality glass products and, at the same time, meeting stringent health and environmental standards.
With the latest developments in laser scanning and 3-D modelling, ZIPPE's 45 engineers in the engineering division have state-of-the-art tools to support customers in the most efficient way, creating safe, clean and cost-effective solutions.
Especially in this field, the company works closely with the customers' engineers all around the world, with mutually benefits from each other's experience. In addition, ZIPPE cooperates with other engineering companies from different fields to complement services for our customers.
Besides a strong year with a substantial increase in turnover in the manufacture, delivery and commissioning of high-tech equipment for batch and cullet plants, there is a significant increase in the services segment with a solid growth in engineering services.