EME has successfully upgraded the Chilean batch plant of Verallia, the third largest global producer of glass packaging for food and beverages.
The upgrade was required due to a capacity increase of one furnace; a key criterion in the project was the identification of bottle necks resulting in extended cycle times and the creation of solutions to reduce them.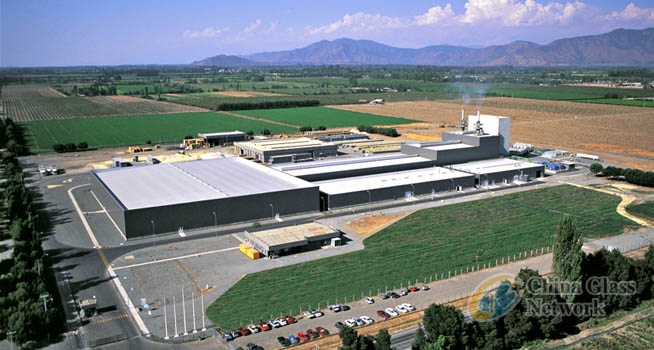 An extensive audit to determine the best opportunities for the upgrade and modernization of the existing batch plant resulted, amongst other things, in the exchange of several dosage devices in order to achieve the desired capacity as well as optimization of the weighing accuracy, installation of additional precision scales for the weighing of the extra raw materials, bigger mixers, installation of new batch transport systems and the extension of the existing cullet return system.
The implementation of these measures was realized under running conditions and full operation of one furnace, as a consequence, it was necessary to guarantee uninterrupted batch delivery at all the times during the upgrade.