Pittsburgh Glass Works is shuttering its plant in Evansville, Ind., by the end of the year because of the severe downturn in the automotive industry during the COVID-19 pandemic.
The plant, which fabricates windshields as well as side and back windows for automobiles, employs 374 workers.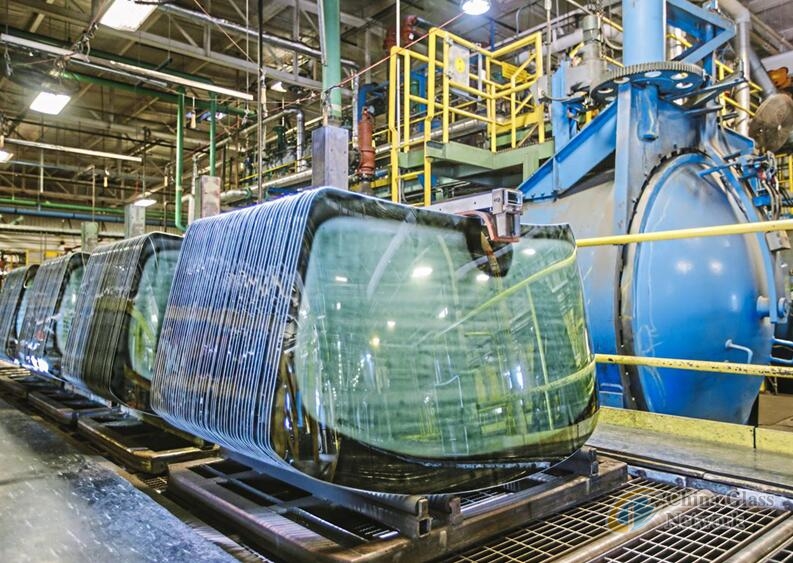 Pittsburgh Glass Works, based on the North Shore, is owned by Mexican glass giant Vitro.
The company in April said it was downsizing a plant in Meadville, Crawford County, and cutting 108 jobs there, effective June 10.
The Evansville plant had been closed for eight weeks because of the coronavirus, and workers returned last week. They were told Friday the plant was slated for closure, according to published reports.
PGW said it was already working on a turnaround plan for the facility but the pandemic caused excess capacity, and it didn't see a path toward profitability.
"This is a very challenging time and a very difficult decision for our company," Salvador Minarro, president of Vitro Automotive, said in a statement.
PGW in 2018 closed a plant in East Deer that was originally built as Pittsburgh Plate Glass' first manufacturing site.