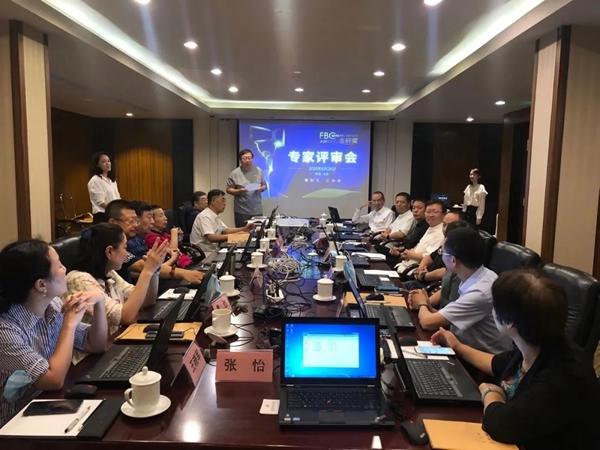 www.northglass.global
While committed to pursuing its own development, NorthGlass hopes to make its own contribution to promoting the sustainable development of the industry.
The " FC Awards " were founded in 2014 and held every two years. It aims to promote healthy competition in the industry, encourage industry innovation, explore real innovative technological products and enterprises and individuals who promote the development of the industry.
After four years of hard work, FC Awards have become the highly influential awards in the window door and curtain wall industry, constantly leading the latest development trend of the industry, and deeply understanding the market development and business changes.
Guidance UnitsOrganizers
China Construction Metal Structure Association

China Real Estate Chamber of Commerce



Academic Guidance Units

China Institute of Building Standard Design & Research Co., Ltd.

China Building Decoration Association Curtain Wall Branch

Institute of Building Environment and Energy Efficiency

The Architectural Society Of Shanghai China

National Technical Committee 448 on Curtain Walls and Windoors of Standardization Administration of China

MMU BAU Fenestration Co.,Ltd



According to the official introduction, there are more than 400 candidates for the FC Awards. The competition for the awards is more intense than ever before! Under the premise of continuing the previous selection rules, targeted voting methods and scoring weight rules are set according to different types of awards, so as to make the selection results more fair, professional and authoritative. It can be said that every award-winning enterprise and individual is worthy of its name.
On August 31, after three rounds of preliminary examination by the formal examination group, online voting and the final examination of the jury committee, 20 brands, 30 innovative products, 20 units, 10 innovative engineering application cases and 15 outstanding figures were selected and won the grand prize.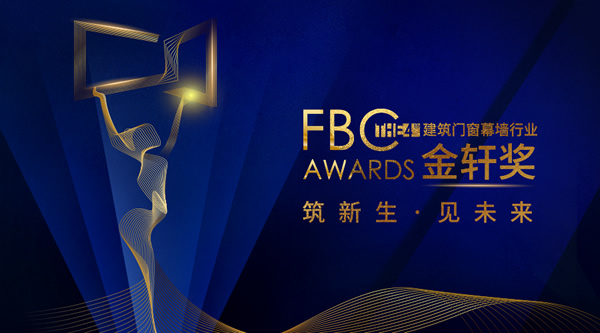 Expert evaluation site of FC Awards