The maximum acoustic comfort with STRATO® EVA interlayers
Post Time:Sep 18,2020Classify:Industry NewsView:964
The complete range of STRATO® EVA interlayers is characterized by its excellent sound insulation properties.
This makes it possible to produce laminated glass with higher performance than other interlayers on the market, minimizing the weight of the glass structure and maximizing the acoustic comfort of the environment.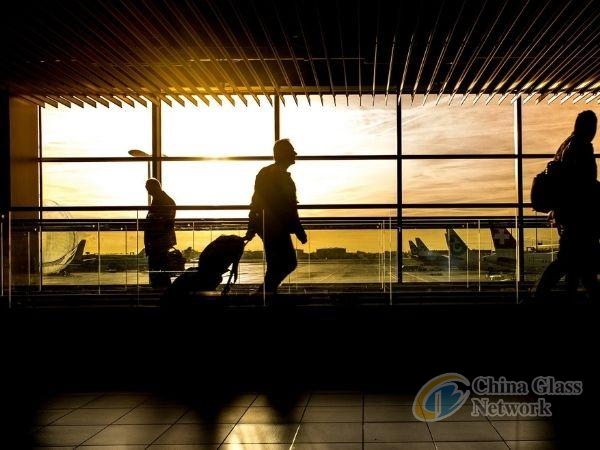 In both residential and commercial environments, it is good to pay a lot of attention to the design of glass elements because they play a key role.
A laminated glass with
Source: www.stratointerlayers.comAuthor: shangyi