A STAINED glass window enterprise based at the craft centre in Arreton Barns is now online and ready for business.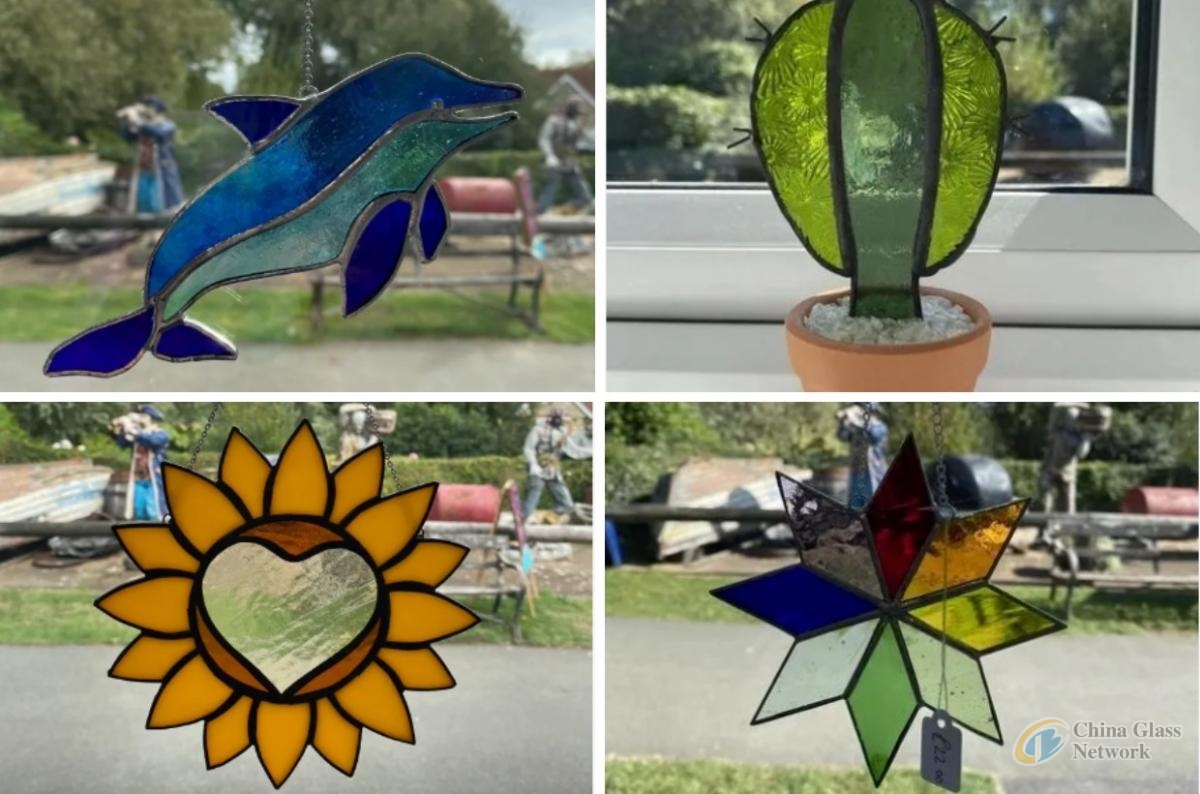 Woods Craft Stained Glass has launched with a mission to provide the premier products and best service in the decorative glass industry.
Local people can now experience the feeling of being at church in their own kitchen or bedroom, 24 hours a day, bringing a whole new meaning to the term 'pull up a pew' when serving socially distanced tea or coffee to the neighbours.
All items are handmade and bespoke created to order, so can vary on time taken to make. These can either be ordered online or collected from the shop itself.
Pieces available include suncatchers, pictures, mirrors, clocks, candle holder, door numbers, terrariums, wall panels, free-standing panels, window panels and special commissions.
Woods Craft Stained Glass is open at Arreton Barns between 10am and 4pm daily.