A symbol of protection and recycling, the hallmark is the result of a collaborative year-long effort between industry, designers, customers and consumers to co-create a recognisable symbol of health and sustainability.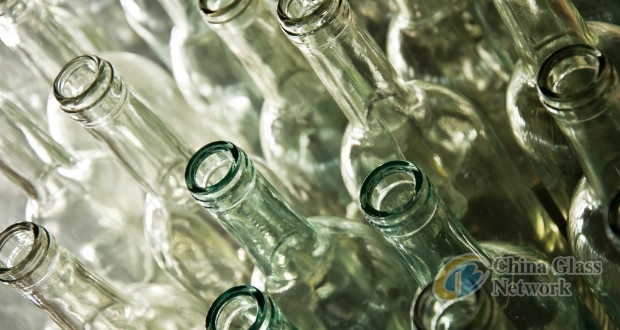 The new glass hallmark launch follows a survey of 10,000 European consumers across 13 countries, which found that Europeans are increasingly concerned about the environmental impacts of packaging and the majority consider glass to be the safest, healthiest and most environmentally friendly form of packaging.
This perception is increasingly driving their purchasing decisions:
42% buy more products in glass because they consider it can be recycled more than other packaging

33% do so because they consider glass better at preventing food contamination and preserving health

31% consider glass to give a strong health safety feeling

30% choose glass because it causes less littering of containers into the natural environment
The top barrier cited for buying less glass (by 27% of respondents) is that their preferred brands are often not available in glass packaging.
For brands looking to grow their market share, these are all clear drivers in favour of both increasing the availability of products packaged in glass, and making the message of preservation and protection resonate directly at shelf point.
The hallmark is available for licenced use on food and beverage packed in glass, as well as pharma, perfumery, and cosmetics products. Jointly developed by designers and consumers.
Michel Giannuzzi, president of the European Container Glass Federation (FEVE), said: "Our ultimate aim is for consumers across Europe to see this new hallmark on all products in glass packaging on the shelves – whether that's preserved foods, beverages or olive oils – and to know that their choice of glass stands for creating a more sustainable future."
Arnaud Warusfel, packaging development manager of plant-based food supplier Bonduelle, warned: "If we only try to tackle the issue of sustainability individually, we will arrive in 2030 and realise that we have moved no further than some numbers on a Powerpoint slide. Standing for both environmental preservation and health, this new symbol will be a useful tool to coordinate brand efforts with those of our packaging suppliers, bringing together the concerns of business and the public to fully commit to sustainability."