HEGLA-HANIC's software makes glass sorting easier
Post Time:Nov 30,2020Classify:Company NewsView:932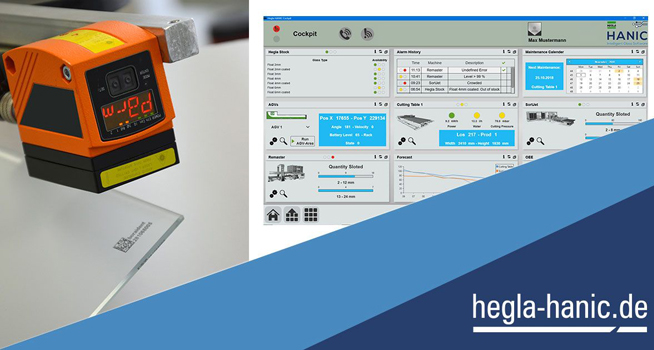 Uniquely identifiable laser markings from HEGLA boraident GmbH & Co. KG provide a digital identity for each glass pane. With the help of a Wifi scanner, a bar code or QR code can be read via the HEGLA-HANIC Android app at any point during production.
HEGLA-HANIC's software enables customers to control and optimize these digital identities, and to always launch them into an optimal flow. Depending on how the data is managed, it's possible to decide what data to capture and in which form to store it (local storage / ERP or in the cloud).
The glass ID stored in the label makes it easier to find useful information: for example, which company supplied the raw glass or installed the end product.
Source: glassonlineAuthor: shangyi