PHP Float Glass will launch multicolour reflective glass commercially in the country for the first time.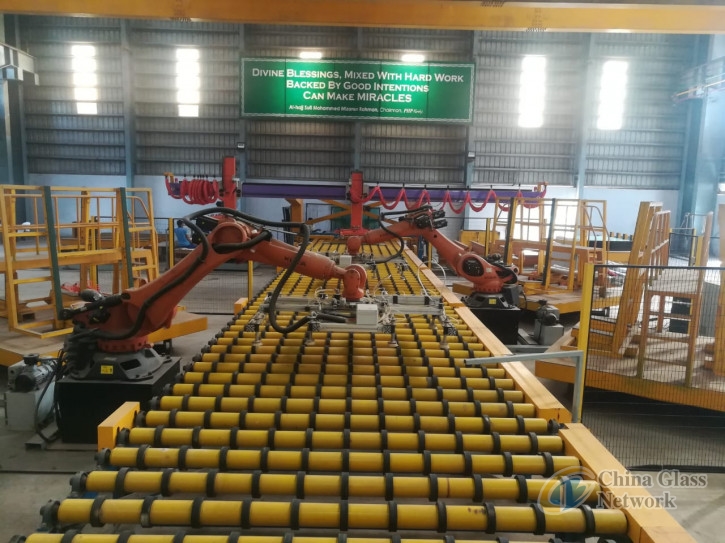 Installation of reflective glass plant is on going and the organization is expected to launch its product by March.
M Amir Hossain Shohel, managing director of PHP Float Glass Industries said to fill up the local demand we are going to launch ten types of reflecting colour glasses commercially. There are only blue and green colours available in the market while we will give more choice to consumers.
"The plant is able to produce 1500 tonnes glass per month," Shohel said, adding that the technology is also new and only their factory is using it.
He also said that in the next five years the port city will be an industrial zone and business hub for the whole county while demand of the glass will grow.