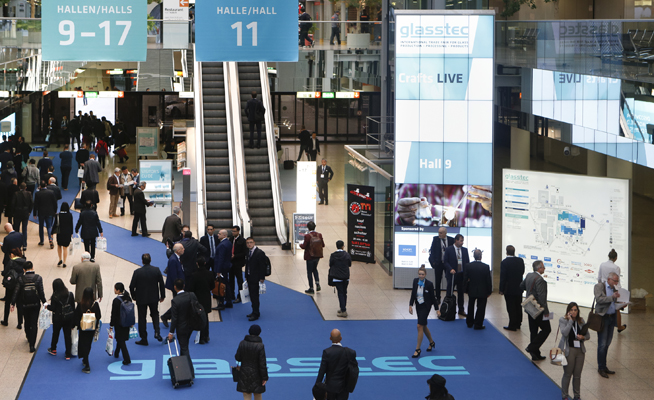 In Germany there are currently still many restrictions in place due to the pandemic and the lockdown has been extended until March 07, 2021.
Taking all this into consideration, Messe Düsseldorf, organizer of Glasstec, has decided to suspend admissions for the moment.
Messe Düsseldorf is currently in discussions with industry partners concerning the staging of glasstec in June this year.
By mid-March 2021 exhibitors and visitors will be informed regarding the feasibility of Glasstec. Until the final decision, the current cancellation conditions remain valid.
By suspending admissions until mid-March Messe Düsseldorf said to be "acting in the interests of all concerned exhibitors and, in this way, we can continue building the basis for further cooperation in a spirit of trust."