Canadian Premium Sand Inc. ("CPS" or the "Company") announced that, due to investor interest, it has closed an upsized, non-brokered private placement (the "Offering"). Pursuant to the Offering, the Company issued an aggregate of 20,799,200 common shares (the "Common Shares") at a price of 0.25 USD per Common Share for gross proceeds of 5,199,800 USD. After giving effect to the Offering, the Company will have 42,043,660 common shares issued and outstanding.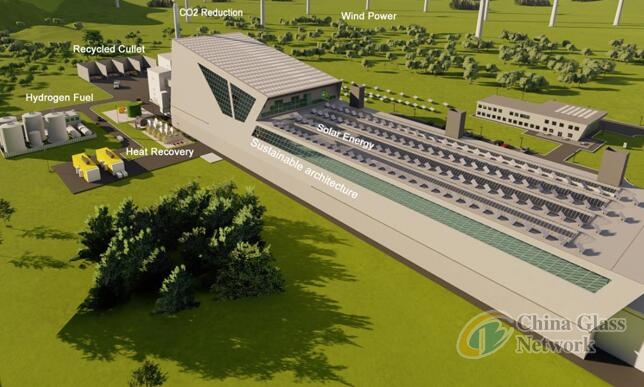 The Corporation's two significant shareholders and certain directors and officers participated in the Offering. On a combined basis they subscribed for an aggregate of 8,330,700 Common Shares for 2,082,675 USD.
The net proceeds of the Offering will be used to fund the initial phase of the Front-End Engineering and Design for a glass manufacturing facility in the greater Winnipeg area, initiate permitting applications and other key activities to progress the business plan, as well as for general working capital purposes.