Energy costs could surge by £60m every year, one of Europe's largest glass plants has predicted.
Adrian Curry, managing director at Encirc, which has a base in Cheshire, said the firm has seen "huge increases" to its natural gas and electricity costs. This forces it to pass on the increases to brand owners, retail outlets and consumers.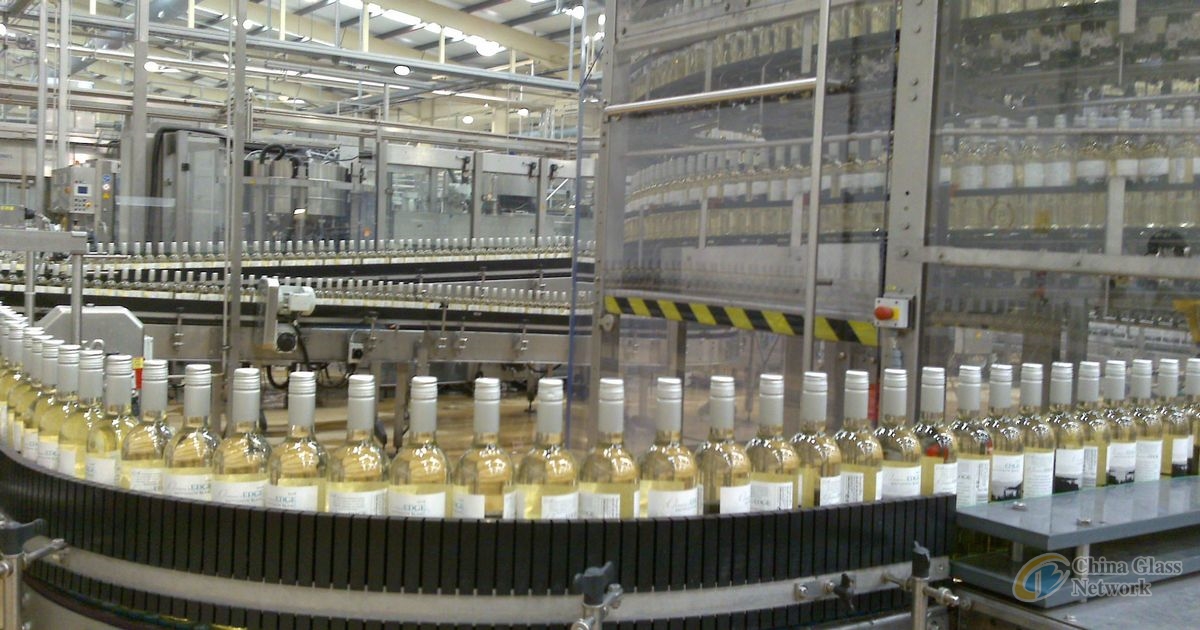 In an interview with BBC Radio 4's Today programme, he said the problem is that "there seems to be no cap to it and it's continuing to rise on an almost weekly basis".
READ MORE: Online travel operator to create more than 30 jobs after securing near £4m investment
He added: "Generally we will have contracts for 12 months at a time, so we're having to look at what contracts are offering… how we can pass these price increases on and how can we can protect our business in that regard.
"Our businesses is not at risk, per se, but our profitability is being hit hard."
Questioned about how much the company's energy bills have gone up by, he said: "We would normally spend about £40m a year in energy.
"If we look forward today we're seeing increases that mean we could be spending up to £100m on a like-for-like basis."