O-I to invest $178.8 million in Brazilian glass packaging facilities
Glass packaging manufacturer Owens-Illinois (O-I) will invest BRZ990 million ($178.8million) reais in two new factories in Brazil.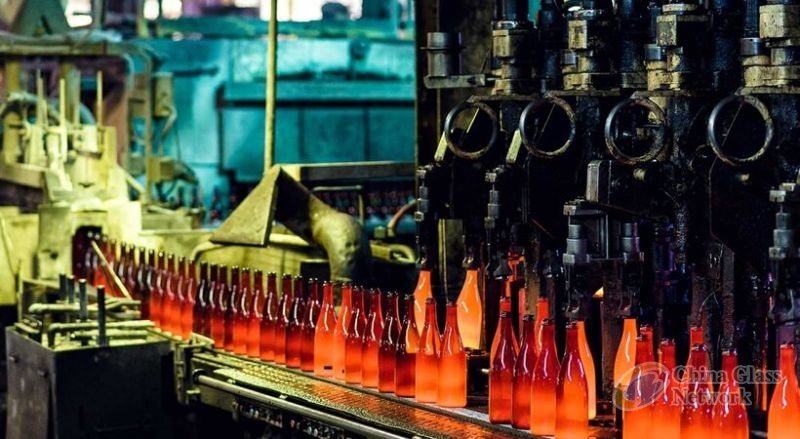 The investment is part of a $680 million package from the world's largest container glass manufacturer between 2022 and 2024 to increase production in markets facing restricted supply.
Currently, between 10% and 15% of the Brazilian demand for bottles is supplied by imports.
Hugo Ladeira, O-I president for South America, told Valor Econômico newspaper: "The factories begin to produce in the third quarter of 2023 and, by the summer, the market will have returned to balance."