Verallia is one of the pioneers of glass re-use. In line with its purpose to "reimagine glass for a sustainable future," the Group has been committed since 2020 to fostering innovation to reduce CO2 emissions, increase the rate of recycled glass in its production and develop reuse. The Group is aiming to reduce its emissions by 46 percent (in absolute terms, scopes 1 and 2) and is aiming for carbon neutrality by 2050.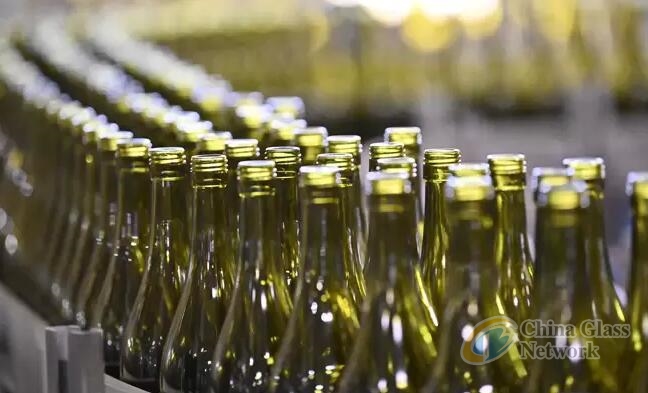 The composition of glass, and its intrinsic conservation and safety properties, make it one of the preferred materials for re-use. Circular by nature, glass can be re-used up to 30 or 50 times without deterioration, before being 100 percent recycled, with no loss of material.
Local initiatives and pilot projects launched in several European markets
Germany: reusable wine bottles by 2024
In Germany, a particularly mature country in terms of reuse, Verallia is investing in its own national range of reusable 0.75-liter wine bottles, available in two colours. This major project positions the subsidiary as a pioneer in reuse and a full-service provider for manufacturing, delivery, cleaning and logistics.

Spain: an innovative wine growing project financed by Europe
In Spain, the Verallia group is involved in a large working group led by the Spanish Wine Federation (FEV). This group is working on a pilot project called REBO2VINO, the aim of which is to analyze the impact and viability of a bottle reuse system within the wine sector, on all links in the value chain and product life cycle.

France: Verallia implements its pilot project with Bout' à Bout'
Among the many local reuse initiatives, Nantes-based startup Bout' à Bout', founded in 2016, caught the Group's eye for its ability to pilot the entire reuse cycle, from glass packaging collection to washing to redistribution. Verallia France has taken a minority stake in Bout' à Bout' and will contribute its technical and logistical expertise to support this scale change.

Italy: a "Re-use Lab," preamble to its own pilot project
At the end of a "Re-use Lab" held in March 2023, Italy brought together over a hundred key players to take stock of the circular economy circuits present on the local market and the opportunities for developing re-use, laying the foundations for a future pilot project.