Leading London economist, Edward Johnstone, will give an exclusive keynote at the 2023 Glazing Summit
and reveal the economic outlook for the glazing industry.
Edward is Co-Chief Investment Officer at Arbuthnot Latham private wealth bank and
will bring his expertise to the glazing industry in the keynote 'Seeing the Bigger Picture – the Economists view.'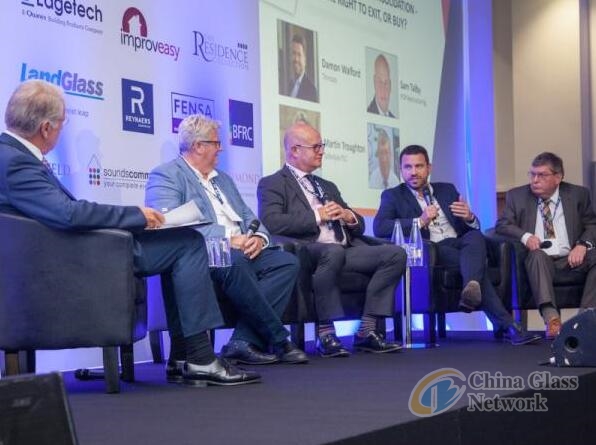 He will analyse and discuss the economic consequences of inflation and interest rates,
along with the challenges posed by the cost-of-living crisis and the dynamics of the housing and property market.
Can we anticipate a challenging period ahead, or might the market regain its momentum?
Andrew Scott, founder of the Glazing Summit, commented: "Every year, our economists view keynote is hugely popular
and vital for delegates to get a view on how the industry could be affected by the UK economy in the future.
"We are honoured to have one of London's leading economists join us and share their market insights at this year's Glazing Summit.
Ed will share a banks view on the home improvement and property market and reveal
if we are in for a rough two years or if the market will bounce back.
"The window, door and conservatory market is dependent on many external factors, including inflation and a looming General Election,
and Ed will discuss the implications of these and how it is likely to impact the industry."
The Glazing Summit takes place at Edgbaston Stadium and Conference Centre, Birmingham on Thursday,
October 12 and brings together almost 500 business leaders from across the fenestration supply chain
for a day of no-nonsense debate on the biggest challenges facing the glass and glazing industry.
For tickets visit www.glazingsummit.co.uk, call 01934 808293 or email hello@glazingsummit.co.uk