Dental Clinic with special flair - The atmosphere can conduce to success
Post Time:May 06,2016Classify:Glass QuotationView:243
To still the patient's fear of an upcoming medical inspection or operation is an important and challenging task for many doctors. The atmosphere can conduce to success – and this is where Thiele Glas may offer an important advantage.
Especially in architecture glass conveys an outstanding elegance and gives every object a premium look. If you additionally use the implementation of colours for your ideas a place that frightens many people, such as a dental clinic, can easily be changed in a comfortable place. No matter if you have a look at the clinic of Dr. Arendt in Ansbach or the dental clinics in the emperor's hall in Berlin – you will see that the right interior not only looks great but is also fascinating. Therewith you can take your patient's mind off their concerns – nervousness and fear will be forgotten.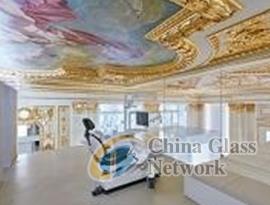 With modern and colour-coordinated room concepts you can mark yourself off from monotonous interior design. Show exclusivity and uniqueness so your patients feel well right from the moment they enter your clinic.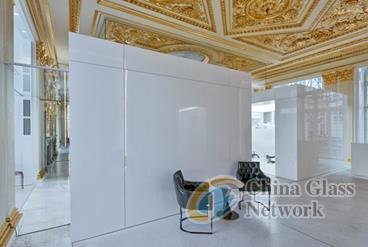 How the right application of glass can make the dental visit a royal experience you can see at our new reference: The dental clinic in the emperor's hall in Berlin.
Source: www.thiele-glas.deAuthor: shangyi