Verallia Argentina has won the gold at the "Best of Wine Tourism 2017" event organised by the Mendoza Tourism Authority for its sustainable practices.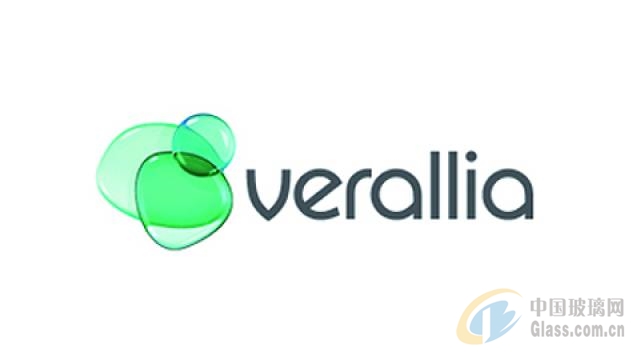 The highest award, according to the general manager of the company Walter Formica, was won thanks to the set of actions that work in his company.
Since signing, they have been promoting the programme "Glass, a transparent action", by which the company collects used glass containers in containers, recycles them and converts the waste into new bottles.
Through this programme a virtuous circle is generated because everything collected by the 'purchase' of this glass is contributed to the Foundation of the Children's Hospital Dr. Humberto J. Notti, which received $235,000 this year.
"This programme was implemented in Mendoza in 2012 and since then has not stopped growing. We have already collected a total of $235,000, the equivalent of 240,000 kilos of recycled glass," Formica said.
In its operation, the manager of Verallia noted that they have dispersed bell-shaped containers, which people usually find in shopping malls and supermarkets. In them, people can leave their empty glass containers.
The collected glass is bought by Verallia Argentina and the money of this "purchase" is donated to the Notti Foundation which destines this aid to a work of Hydrotherapy for the rehabilitation of children throughout the region of Cuyo.
need it the most, this year we reached 30 containers to deposit the bottles and empty bottles for recycling in the furnaces of Verallia Argentina," Formica said.